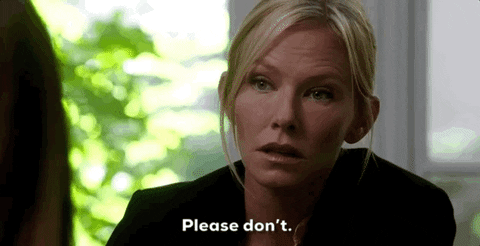 Hello and good morning/afternoon/evening, in whichever corner of the world you currently find yourself in, I hope you are having a lovely week so far. This is about the elephant in every room of my life, my name.
I was born in Portugal in 1991, where my aunt and godmother named me Romina, and in 2002 I migrated to the north west of England, where I have moved around a lot, I also spent one year living in Ireland. I have never come across another person named Romina in my twenty nine years of life.
Recently, I had an interesting interaction with another writer over on Working Class Poetry. I thought her surname 'Alegre' sounded Portuguese, and as I introduced myself, as always, I stated that my name is very unusual. It turns out that she actually hails from Argentina, where, she informs me, Romina is super common, and she herself actually knows a bunch. This ignited a roaring fire, that has been slowly burning away at the back of my mind. Where does my name originate from, and what does it mean?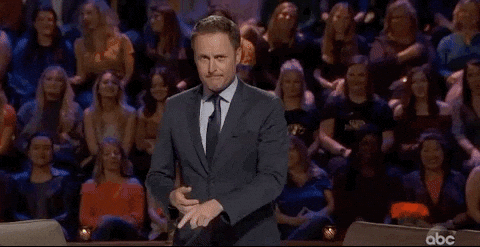 I asked my mum how I came to be named Romina. She told me that my aunt Sandra, at the time of pregnancy, worked for an artist couple making clay sculptures named "bonecos malcriados" which translates to "rude dolls". The sculptures depicted adult dolls, partly naked, sometimes in suggestive positions, and Sandra sculpted, baked, and sold them. Is that a cool job to have in your twenties, or what? Anyway, this couple had a daughter named Romina and my aunt Sandra just loved the name, and told my mum, who subsequently loved the name, and that is the story of my name choice.
A couple years after my birth, my mum told me, she heard that Romina was a name the Roman Travelling community gave to women who were ready to marry. During my own research, I found that different languages claim to be the origin of Romina. It is claimed to be of Arabic origin meaning "from the land of Christians" but interestingly Italy also claims origins. Suggesting that Romina is the diminutive of Rome 'little Rome' and is a term to describe the people of Rome. It then makes sense that the origin is Italian, and the Arabic meaning the "land of Christians" as the Roman Empire. There is also mention of Romina as a female Persian name, meaning pure, purified.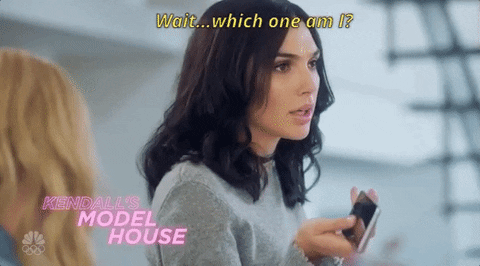 I have always been aware that my name is unusual, since being a child I never had any friends by the same name, nor siblings or family members of friends, nor extended family. The only Romina I remember people speaking of when I enquired about my unusual name was Romina Power, Italian/American singer from the US. But at least, in Portugal, people could pronounce it, and at that point in my life I liked my name. It was when moved to Bolton, England that Romina really became a problem. It's connotations of anti whiteness became a symbol of my foreignness, of my outsider-ness. It became one more thing that fuelled the playground and classroom xenophobia that I experienced during my first years in England.
British people simply cannot wrap their tongue around the pronunciation of the opening R, and so it trips them up for the rest of the word. Initially, I couldn't speak the language, so I didn't know how to translate my name into its "English" version. When I introduced myself to both kids and adults, peer students, and teachers alike, I was met with confusion and a lot of the time contempt. Contempt at my difficult name. So gradually, throughout my adolescence and early adulthood I began adopting nicknames such as 'Meena' and 'Ro' and as the title of this blog post suggests even 'Ribena' increasingly I began disliking my name. I became apologetic whenever I had to explain to someone new, that "yes, it's a strange name, I'm Portuguese, just call me X".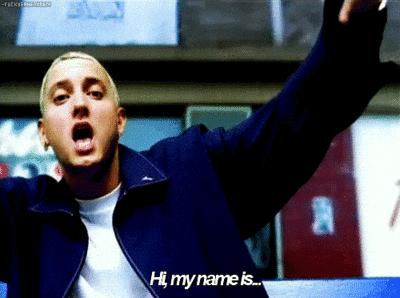 Until one day, a few years ago, I came across Uzo Aduba's speech at Glamour magazine, about people in America finding her Nigerian name difficult to pronounce, and about her mother's reaction to her request to have her name changed to Zoe. I realised then that my name might be a little strange and usual, but it's part of my identity. It's part of what makes me, me. I'm glad that I went in search of its origins and of what it means, and I will wear my name a little more proudly from now on. So here is to all the people who can never find their name on keyrings or coke bottles, to all of us who have to live a life of mispronunciations and "versions" of ourselves to facilitate and accommodate others. I see you, you're not alone, love your name, wear it proudly, and cherish it because it is your legacy. This is for you, for all of us.