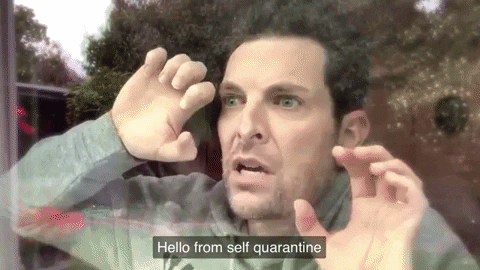 No matter what corner of the world you are from, currently we are all in the same boat. Except the boat isn't really a boat, but a raft, made from soaked branches, fallen from rotten trees. There are multiple holes in the raft, water seeps through, and we are sinking, slowly, a couple centimetres each day. I hope you can swim. Some people have drowned already. Don't look in the water.
And this is how morbid I am feeling in relation to Lockdown 2020, day 40, today.
But one day is not all days.
Looking back now, I feel like I wasted so much positive energy during the first three weeks of lockdown. I had the umph, the motivation to be productive and creative. I took on extra jobs, seeing as my job is on hold right now. I drew, I read so much, I started a bookstagram (insert shameless plug here), I wrote everyday, and I dedicated some time to my photography. But by the time the second lockdown was announced, I was consumed by an enormous anxiety.
I fear the return to normality, yet I crave it enormously.
I have found a really effective and positive coping mechanism for the times that I start to feel claustrophobic, oppressed by the confinement of isolation. This may not work for all, but for me it works a treat. It's so simple, I just take a step back to count my blessings. I am alive, me and mine are all healthy. I have a roof over my head, and hot meals on the table every night, and most importantly, I am isolation with my family, in a loving and supportive environment. I really have no reasons to complain.
Yes, isolation sucks. I'd like to be able to meet my friends for a coffee, to go into the library to do my work, I'd love to go to a bookshop, which reminds me (as the postman delievers yet another package) I need to stop buying books. But for the vast majority of us, it could be so much worse.
Stay safe, stay sane, and most importantly, have a little more patience and stay home.
*avert your eyes now, massive cliche coming up*
This too, shall pass.