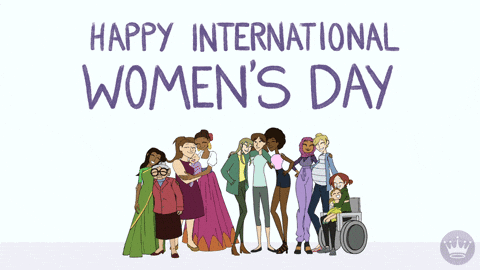 First and foremost, Happy International Women's Day. I wish you all strength and love. This post is dedicated to the women of my family, past and present, the Valerio women. Women of strength, resilience, women of faith. Women who have helped, knowingly and unknowingly, shape the woman I am today. Women to whom I owe my life.
The biggest appreciation has to go to my mother of course. My mum is the strongest, most inspiring, and most influential woman in my life. If not for her, there is a very strong chance that I would still be living an unhappy, unhealthy life, prisoner to career which made me mentally unwell. I used to think it was too late to go back to the drawing board and start again, I thought I was too old to learn a new craft.
That was until the summer of 2018 when I attended my mums graduation. At 50 years old, my mum graduated from a Bachelor Degree with a 2:1, and I was in complete aw of her. If she could do it at 50 then there was no reason, no excuse for me not to do it at 28. And so shortly after her graduation, I enrolled at university, and am not midway through my second year in a Creative Writing Bachelor Degree.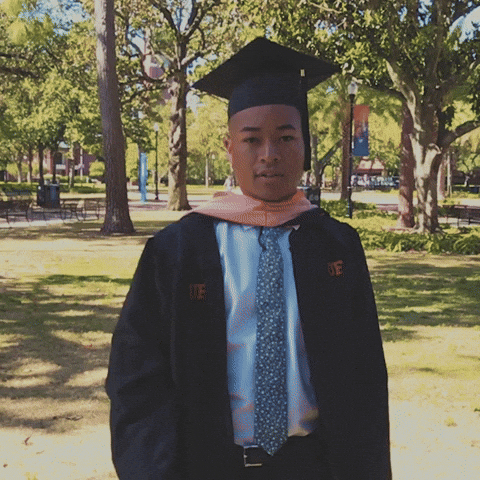 I could go on and compile this whole post with reasons why my mum inspires me, but I will just say this: after raising three children single handed, leaving everything and everyone she knew behind and migrating to a whole new place in search of a better life for us, and then beating a horrific bout of depression and going on to complete a BA Hons degree, she is my HERO.
I would also like to mention my auntie, Rita, who was a late child, and at only 32 has lost both parents. She was left to stay behind and look after my grandparents at the end of their lives. Being countries apart we can only offer limited support and Rita was the one left on the front line, dealing with my grandmas premature, sudden death and my grandad's long battle with cancer. And she never complained, she just kept fighting on. Even over seas, Rita has taught me what resilience really looks like, and I don't think she even realises that.
Next up, my godmother and auntie Sandra, who I always thought would always be the cool aunt to travels and brings you back cool gifts, but is now a wonderful mother to three beautiful children. Big up auntie Sandra for migrating first, and then talking my mum into doing it too. Thanks to her, we have a quality of life we never would have had back at home. And she practically was a live babysitter for some years, so there's that. Lastly I want to thank her for my love of Red Hot Chilli Peppers.
And lastly, I want to shout out my grandma. I can not list all of the things she has taught me throughout my life, but the most important one has to be unconditional love. She didn't understand my life choices, especially regarding my sexuality, she was a woman of tremendous faith, and I guess her god didn't accept me. But despite all of this, my grandma loved me unconditionally and she never, ever, treated me any different. She may not have understood the person I was, but she accepted me, even though that went against everything she stood for. And that speaks volumes to me, I miss her dearly every single day, and I will lover her eternally.