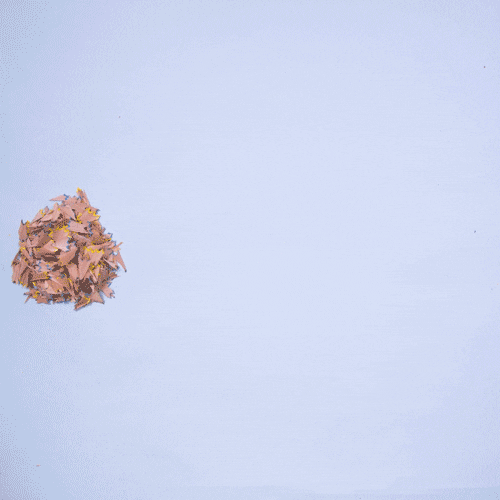 Well hello there, dear blogsphere. How are we today? I know it is only Wednesday but I've had such a creativity filled week already, I thought it only apt to write a little blog post this fine afternoon. I have been blessed with opportunity this week, firstly getting access to a complete dress rehearsal for Willey Russel's play Shirley Valentine on Monday, followed by a poetry workshop and a live literature event with brilliant author Rosie Garland on Tuesday, and finally spending the afternoon promoting The Bolton Review, a student led creative arts magazine, of which I am part of the editorial body.
Time goes by so quickly lately, sometimes it's difficult to keep track of what day of the week it is.
Between working a job that is neither part-time nor quite full-time, attending university lectures, running a poetry Instagram account, Working Class Poetry (which is slowly beginning to thrive) and trying to maintain any sort of social life, I feel like I'm napping through life recently. Whether its a twenty minute power-nap on the train from work to university, or during breaks from lectures, I find it hard to find time to just write, for me, and for you, the nobody out there that I imagine when I write.
Lately I have been making a conscious effort to write more by starting a diary, and trying to keep up with this blog, but I also want to start to explore my creativity more. Which is why I have made the most out of this week and the opportunities it has presented. Watching the dress rehearsal for Shirley Valentine was amazing, I have to write a short review for it as an assignment, and it's safe to say I think I'm going to struggle to keep to word count. I just want to shout about it from the rooftops. Mina Anwar is an outstanding act, she made me laugh out loud and evoked such emotion that almost brought a tear to my eyes. I would urge anyone to try and see it.
And of course, I couldn't leave without mentioning the fabulous Rosie Garland. Author of three novels, poet, lead vocalist and an absolute first class performer. Not too mention super charismatic and hot. Last night I had the privilege to sitting inside a library, and listen to Rosie read from her latest novel, The Night Brother, and from her latest poetry collection, As in Judy. It was magical. I felt every word, and I've got to say I think I have a slight crush. Also, slight claim to fame but I shared a conversation with Rosie before the event, and today she followed me on twitter, I'm wining at life.