Side note: This week in poetry class we were given this writing prompt: Pick a feeling or emotion that you know well and imagine it was a real life person. Which gender would it take? What would it say and do, how would it behave? Write for 10 minutes. For me, it just had to be my old friend anxiety, and I imagined her as a super bitch. Queen Karen, if you will.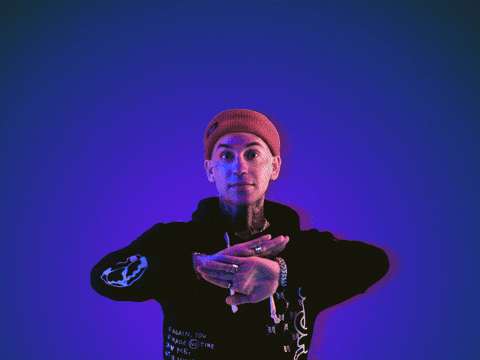 If anxiety was a person
She would kick me out of bed every morning and run the hot
water tap in the empty kitchen sink while I take my shower.
She would stand behind me in the mirror, her manicured
grim reaper like fingers pointing out every flaw that I own.
She would scoff loudly when I do bother to eat breakfast
and tells me that it's too late, my ass look fats in any jeans.
She would stop me from seeing my family and friends,
and would tell me that the bruises are all my fault.